PMS FOR BACKPACKER HOSTELS
.
Tailored for managing dorm bookings, our cloud-based PMS streamlines all aspects of hostel management, from bookings to stock control and beyond. Spend less time dealing with emails and admin tasks, with our integrated solution which includes a powerful Property Management System, Channel Manager, Online Booking Engine, and Revenue Management System – all in one place.
Semper is proven to sell more beds and reduce administrative hours while streamlining your hostel's processes. Our focus is on putting everything backpacker owners and management need in one place, so that your team can spend more time with guests and enhancing their experience of your backpackers hostel.
PROPERTY MANAGEMENT SYSTEM BENEFITS
.
Dorm Bed Inventory
In addition to private rooms, Semper allows you to manage individual dorm beds and rates easily.
Automated Upselling
Create memorable stays by allowing your guest(s) to buy activities or extras before they arrive.
Global Distribution
Showcase your property on all top performing booking channels for greater reach. Manage your rooms and rates in real-time.
ONE EASY-TO-USE hostel management system
.


MANY MODULES TO CHOOSE FROM

.
Let Semper PMS help you automate your operations and increase your revenue.
Speak to one of our consultants about how Semper PMS can help.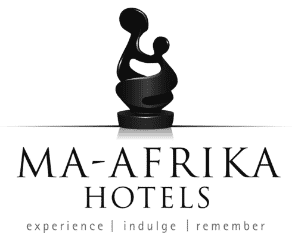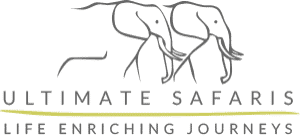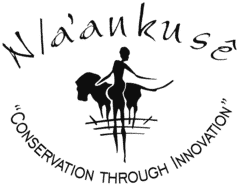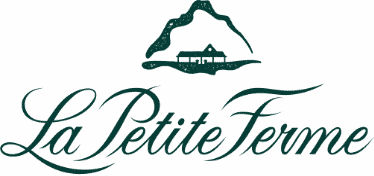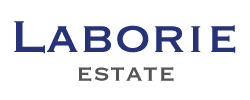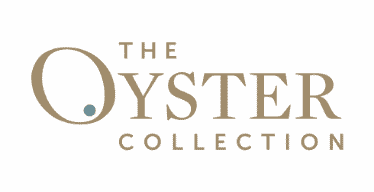 "Support is excellent and the program is being updated and streamlined regularly. Can definitely recommend the system."
"THE best pms system and stock control system. The aftersales and support is amazing.
In my experience they are definitely better than Gaap and Pilot. Highly recommended!"
"I am probably the furthest removed client from Semper head office and still a happy customer. It just works."
"Considering the features and functionality you get, Semper offers hands-down the best value for money in the hospitality channel management software space."
"Semper does everything 'the largest international competitor system' does without the hassles and complexity."
"The customer support from Semper is fabulous and they now have specialist support members who are very knowledgeable about the product."
"My experience with this Hospitality Software is fairly good, statisfied with the speed and support from semper team. Thank you"
"Been in Hospitality industry for 11 years.. my preferred choice of reservation and POS system by far!! Been using various different systems therefore I can truly recommend Semper! Service with a smile ALWAYS. Will never change."
"It's not the fanciest software on the market, but it does everything I want at a very reasonable price. "
"All personnel are extremely helpful! System is user-friendly too."
"We have used the Semper system for many years now, it is easy to learn, easy to operate and the after sales service is phenomenal. Their channel management is the best and integrates perfectly with our marketing partners. The reports available from Semper is great and makes very accurate and timeous reporting possible."
"It covers all aspects of what is required in the hospitality industry. From the restaurant all the way to wedding facilities and online booking platform. The software altough works great and does everything it should, looks a bit dated."