TRUSTED BY 1200+ PROPERTIES
.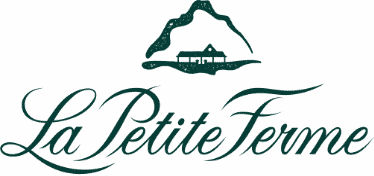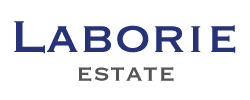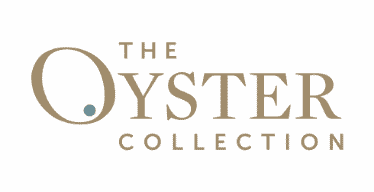 why properties love semper pms
.
Cloud-based PMS version or local/offline installation.

User-friendly and quick to learn.

Suited for medium- to large-sized accommodation establishments.

24/7 Multi-level support.

Dedicated onboarding specialist.
Always have an overview of your operations.

Maximize revenue while enhancing the guest experience.

Automate mundane tasks to focus on what matters.

Improve guest's experiences and boost online ratings.
everything you need to run your hospitality business
.
Semper Property Management System (PMS) is an all-in-one software system for the hospitality industry, that is easy to use and fully integrated with other modules. It helps properties, ranging from boutique guest houses to large hotels to effectively manage their operations. Our PMS system automates everything from front-office, bookings, accounting information, guest check-in/check-out and other day-to-day operations.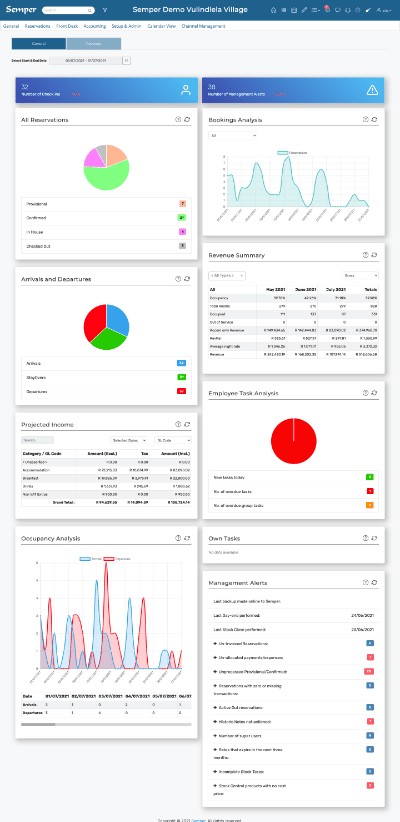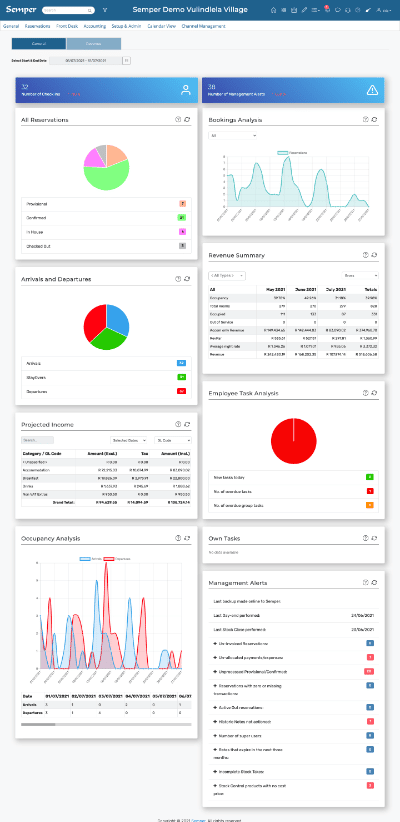 Never miss a beat in your business with our foolproof Property Management System dashboard optimised for your mobile devices and PC. Get access to everything you need to know, like:
Income Analysis
Booking Source
Revenue Summary
Projected Income
Arrivals and Departures
Occupancy Analysis
Employee Task Analysis
Management Alerts
Cashflow analysis
Deposit Analysis
Audit Trail tracking employee activities
Watch these videos to see how our Property Management Software has made both your staff and guest's experience a seamless one – taking the hassle out of admin and front of house guest interactions by:
Greatly enhance in-house guest experience.
Deliver online services to the guest's own cell phone, tablet or PC.
Guests are able to:
Create service requests for front desk with optional SMS
Measure effectiveness of service requests
Order meals or drinks directly to restaurant or bar for delivery or collection
View detailed account
Pay online with final bill emailed
Online Check out. No need to stand in a queue, drop the key and go
Work smarter, not harder with our PMS automated services function, allowing you to boost productivity within your team. Offer your guests a simple booking process where payment is secure, and communication instant. Watch our video below to see how our automation functions work with bookings, cancellations, confirmations, and payments:
Cut the time it takes to manage reservations with Semper's PMS software. Watch this video to find out more about our Reservations Manager dashboard functionality and how you can:
Book a room using your cell phone while away from your venue.
Receive daily management information.
Use a tablet or PC to operate your system remotely.
In an ever-changing world being able to adapt your rates quickly is key in securing more direct bookings and spending time on guest experiences. Our Rate Management Module supports packages, day-rates, and linked rates (change one and auto update all linked). Watch this video to see just how easy it is to change rates.
Clipboards and checklists are no longer the best way to keep your housekeeping staff and processes in check – our advanced PMS Housekeeping Module enables staff to update things like room status using a cell phone or tablet. Watch this video to find out how this module can streamline your housekeeping system.
Let Semper PMS help you automate your operations and increase your revenue.
Speak to one of our consultants about how Semper PMS can help.
Frequently Asked Questions
.
SWITCHING TO SEMPER IS EASY.
Your Data Is Safe
During the switch we transfer your data to Semper with minimal loss.
Fast Set-up
On average, it takes between 2 days and 2 weeks to switch over to Semper, this includes staff training.
Implementations Team
Semper has an entire implementations team to make the transition as easy as possible.
Cancel Anytime
No fixed contracts. Once-off set-up fee and low monthly fees. Cancel anytime.