TRUSTED BY 1200+ PROPERTIES
.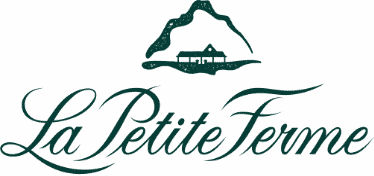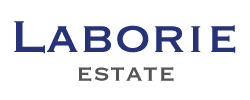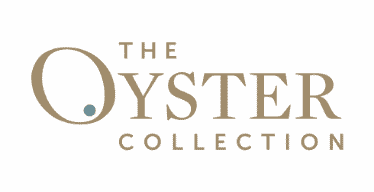 why restaurants love our point of sale
.
Designed to cater for any size (hotel) restaurants, bar, coffee shop, pub or curio shops.

Integration with other modules for support of; mini bar, reservation or debtors accounts, staff accounts and controlling reservation products taken up in restaurant and bar.

Use smart phones and tablets and save money in hardware and staff costs.

Cloud or Local/Offline/On-Premises Version

Add another revenue stream by letting your guests order online.

Stock control including building recipes, manufacturing, delivery module, weights and volumes.

Staff management; time and attendance, biometric devices support, record hourly wages, clock-in/clock-out, staff reports.

Fully integrated with our Property Management System.
all-in-one restaurant management
.
Our Point of Sale and Inventory Module is an integrated system with extensive inventory management that helps you grow your F&B business while improving you guest experience. You can choose between a cloud-version or locally implemented POS. It takes care of the order, menu billing, payments, and inventory management, and provides detailed insights and reports into your business. It is suitable for restaurants, cafes, bakeries, quick-service restaurants, bars, fast-food joints, lounges, nightclubs, and even restaurant chains. Ultimately, it helps grow your business and increases efficiency.
An app designed specifically for cell phones and tablets.
Save money and increase your service.
Take orders at the table – eliminating the need to write down orders.
Orders instantly printed in kitchen or bar.
Improved occurrence of orders saves costs and increase guest satisfaction.
No need to acquire expensive touch screens.
Better services and subsequent guest reviews.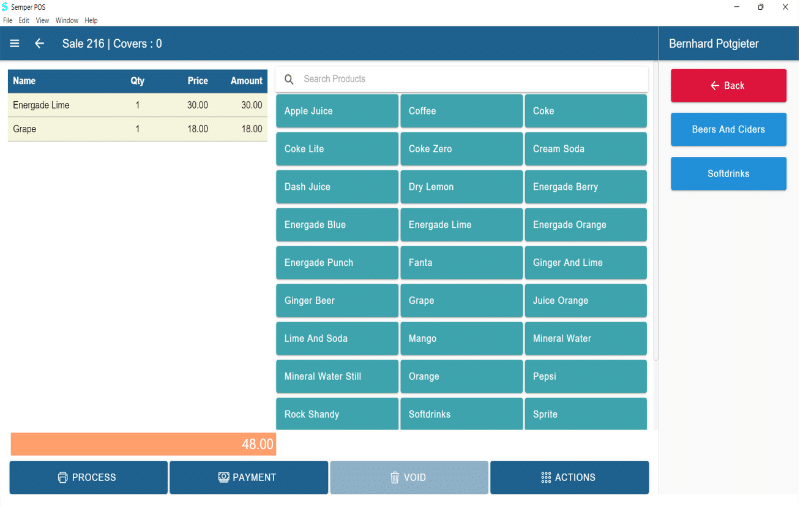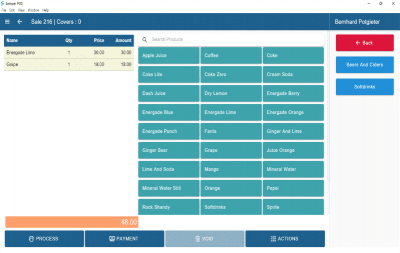 For high volume industrial use.
Rules based pricing for happy hour, specials etc.
Plate control.
Management station for large venues.
Deliveries with re-order history cuts order taking time, and integrated mapping take outs.
Pre-defined tables.
Post to room guest or debtors account.
Employee accounts with discounts, cost or % of cost.
Credit limits with balances displayed.
Accommodation packages viewed and controlled from POS devices.
Time and attendance.
Cash up management.
Customised stations displaying only products available at the station.
Auto wage calculation.
Biometric support.
Operate stand alone or connected.
Integrated payments such as zapper etc.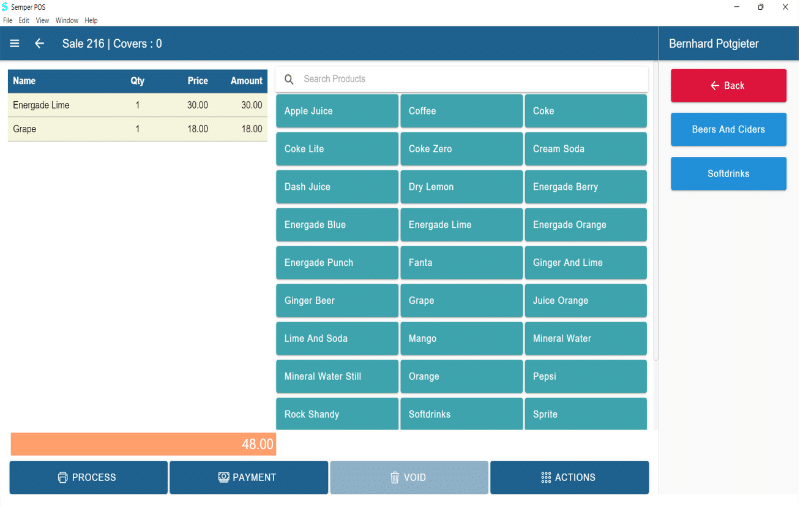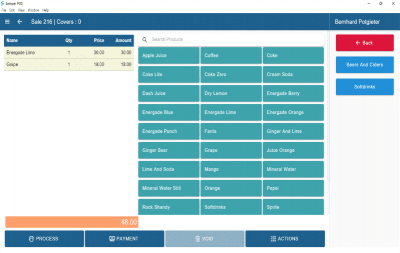 Easy to manage and setup – Single product setup with re-order levels.
Modelling tool for price calculation including GP% and price calculator.
Barcode support.
Unlimited Modifiers with option for pricing , stock control and/or recipes set as modifiers.
Apply rules to modifiers to enable easy control of products added or removed.
Recipe management.
Manufacturing.
Unlimited storage areas with unlimited transfers between areas.
Dynamic revenue centres to measure sales in selected areas.
Stock take with pre-defined schedules with support for stocktake scanners.
PO and Goods Received management.
Supplier management.
Cash up, Day-end, month-end and close function.
Integrated debtors system.
First in, First out method.
Re-order levels
Costing (GP%).
Monthly Stock Value.
Stock planner enable re-order planning and movement between areas.
Extensive reports including daily prep sheet, income analysis (profit report) etc.
Waiters or other personnel clock in or out using a biometric device or manual.
Record hourly wage.
Report includes time worked and earnings per person.
Easy to use – saves you in training staff.
Options for delivery or pick-up.
Integrated payments ensures orders can be taken with payment.
Cash on delivery.
Includes multiple modifiers on orders to pick options when ordering (e.g. pick well "done, medium or rare" for your steak order etc.).
Include option to request address up front to ensure you limit the areas you are delivering.
Option to limit the time when online ordering system is open for orders.
Easy to navigate per category or sub-category.
Setup smaller suppliers to order from such as flowers, meats, bread etc.
Let Semper PMS help you automate your operations and increase your revenue.
Speak to one of our consultants about how Semper PMS can help.
SWITCHING TO SEMPER IS EASY.
Secure data transfer
Trust our seamless transition process to transfer your valuable information to Semper with utmost care and protection.
Fast implementation
Switch to Semper in as little as 2 days to 2 weeks, including comprehensive staff training.
Dedicated consultant
Semper's dedicated Implementations & Onboarding team makes your switch hassle-free and smooth.
Cost-Effective & flexible
No fixed contracts. Once-off set-up fee and low monthly fees. Cancel anytime.