TRUSTED BY 1200+ PROPERTIES
.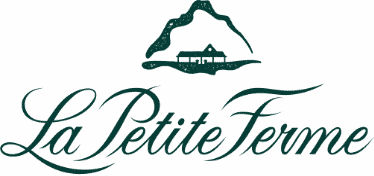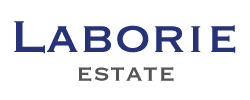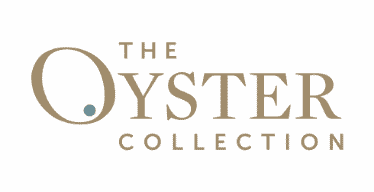 Gain real-time insights into event and meeting performance with our powerful reporting.

Gauge how your performance stacks up against your goals.

Centralise Event Management.

Grow your brand and attendance.

Eliminate time-consuming tasks and streamline events management with our essential tools available in our integrated event software platform.
everything to manage your events
.
Semper's Event Management Module manages all aspects of your events and conferences at your hotel, guesthouse, B&B or functions venue. Organise your equipment, crew, transport, documents, and files into one place and speed up collaboration. This Module is fully integrated to Semper's system for a smooth workflow.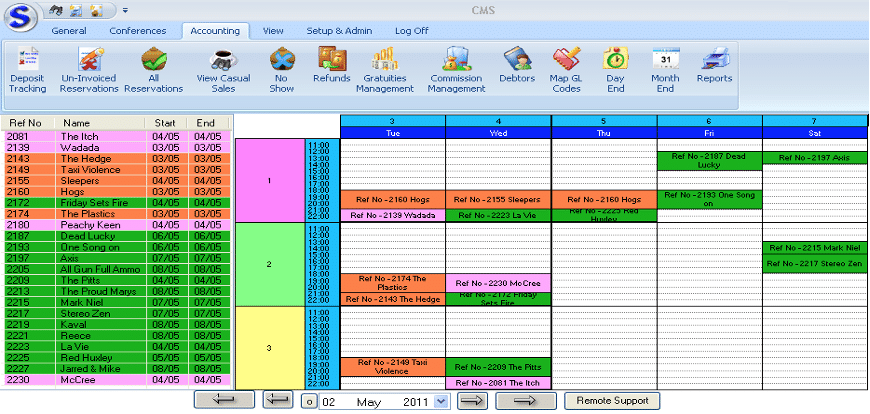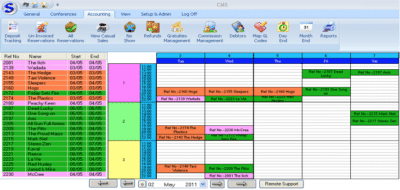 Quickly book the required venue/s for a conference or event, and control each aspect with time slot allocations. Select breakaway rooms, patios, meeting rooms, halls, churches and any areas related to your event. You choose and never have to worry about double booking again.
Use deposit invoicing to receive interim or final payments, as well as deposit tracking to
effectively monitor your confirmed or paid-for events. PDF pro-forma and final invoices are
generated at the click of a button emailed directly or displayed on screen.
The function sheet records the activities required for each conference, using standard templates for easy set up and to help manage the entire process of organising. This includes the running order of the event(s), linen, tables, flowers, staff, extras, equipment required, etc. We care about the guests' experience as much as you do.
Where accommodation is required during an event, add the rooms to your Reservation Management System and manage the whole process as a single unit. The integrated Point of Sale (POS) system enables you to setup POS stations for each event and automatically post charges as they occur during the event.
Keep everyone in the loop with this tool as it assists with multiple users/organisers, setup crews, catering, as well as the accounts department, who can all access the event information. Correspondence documents can also be attached to any event, making it easy to share vital information.
All users working on an event are monitored through a user log to ascertain who moved, changed, altered, added or updated an event. This function ensures that all users are accountable for their actions and that everyone understands their role and responsibilities before, during and after an event.
Let Semper PMS help you automate your operations and increase your revenue.
Speak to one of our consultants about how Semper PMS can help.
SWITCHING TO SEMPER IS EASY.
Secure data transfer
Trust our seamless transition process to transfer your valuable information to Semper with utmost care and protection.
Fast implementation
Switch to Semper in as little as 2 days to 2 weeks, including comprehensive staff training.
Dedicated consultant
Semper's dedicated Implementations & Onboarding team makes your switch hassle-free and smooth.
Cost-Effective & flexible
No fixed contracts. Once-off set-up fee and low monthly fees. Cancel anytime.